The DIC Group's Initiatives in the Fight Against COVID-19
A leading Manufacturer and Suppliers of Molding Resins & Coating Resins in Indonesia

DIC's Core Technologies
Disersion
Rheology
Chemical structure design
Coloring/Decoration
Coating/ FIlm Foaming
Adhesion
Coating Resins
For more than 60 years, DIC's paint/coating resins have been used in various applications including consumer goods, mobility, consumer electronics, and infrastructure, and have boasted the top share in acrylic, alkyd, epoxy, and UV curable resins in Japan. This is the result of developing various resin technologies and products at the top level in the paint industry, always providing optimal solutions and after-sales services even for substrates that are difficult to paint such as plastic-metal hybrid materials and plastic films, and taking our customer's needs seriously in co-creation. Under the mission of "We create enhanced value and utilize innovation to introduce socially responsible and sustainable products."
Molding Resins
Our molding resins are best in class which are widely implemented in a wide range of products. Our Molding Resin has received a good appreciation in the community with the superior quality products produced.
Quality improvement is our priority in meeting customer demand standards. Competitive prices and stable supply distribution make us a leading manufacturer of molding resins.
Our Molding Resins are produced through the development of environmentally friendly technologies making our resins at the top level in the paint industry and providing optimal solutions for customer satisfaction.
DIC Informations
Established in 1908 as a printing inks manufacturing and sales company, DIC has evolved into a leading manufacturer of fine chemicals with operations that also include organic pigments, synthetic resins, high-performance products, and eIectronics and information materials.
Early to establish operations overseas. DIC has also grown into a multinational corporate group comprissing approximately 200 companies in about 60 countries and territories. Looking ahead, DIC will continue to leverage its chemical technologies to develop new materials and ideas that contribute to efforts to address the increasingly diverse demands of modern society.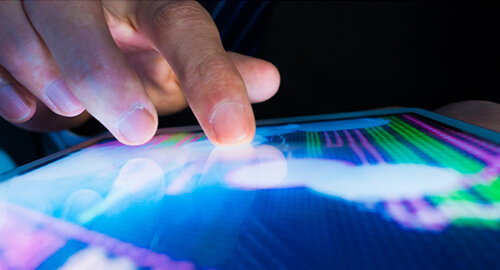 House Equipment / Infrastructure
DIC: Here, There and Everywhere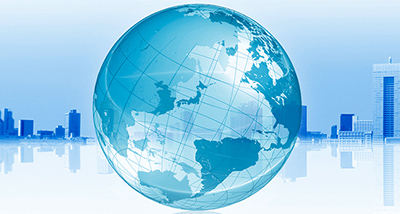 Universal Purchasing Policy